Electric Height Adjuster ONLY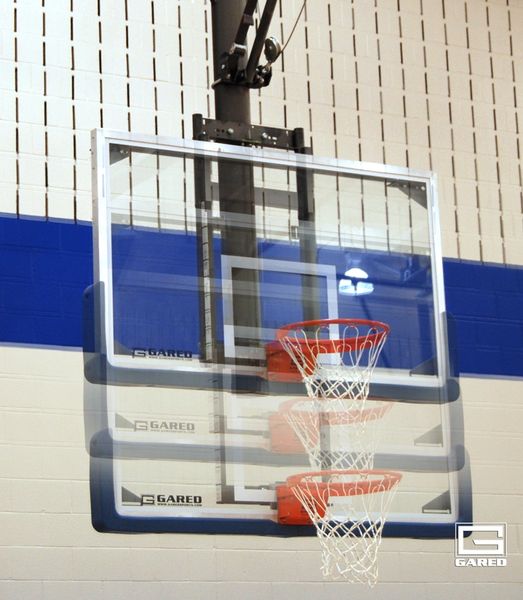 Electric Height Adjuster ONLY
Bring all ages into the game, and make your facility user-friendly to even the youngest players giving them the ability to compete at heights that are fair and fun for them. Our height adjusters lower your backboards to any height between 8' and 10'. The Goal height indicator is located on the unit for accurate adjustment. All our height adjusters feature direct goal attachment to transfer any stress and load from the goal to the backstop's structure instead of depending on the backboard for support.
Unique Feature: Spring activated manual locking mechanism is designed to lock the rod in place eliminating any "drifting" of the backboard height on all manual height adjusters.
1171: Electric Single Post Height Adjuster, 2 Year Limited Warranty
Weight: 84 LBS, Truck, Freight Class 70, 24 Hour Ship
• Manual Height Adjuster for 6 5/8" Diameter Single Post or Non-Single Post
• Please note: When ordering 1171, one of the following must be ordered: 1158, 1159 combined with 1157 or TSC.